Links

The William Meredith Foundation -- established for the legacy
of the poetry educator, and US Poet Laureate (1978-1982)

The William Kent Foundation
WendyGell.com: Wendy Gell Design Creative fashion jewelry designer,
25 years in the business of art, jewelry, and events.



SHELDON KREVIT Paintings and Drawings of Essence.
Jeanmarie Conlon abstract artist & poet 1951-2014


Joan Tumpson, artist (1951-2014)

John Favret paintings at the New Haven Public Library Gallery
New Haven Register article September 2, 2010


Ahh Reflexology.net


CT ARTSCENE BLOGSPOT


TERRA CONTINUUM / PROJECTS FOR A NEW MILLENNIUM :
Joy Wulke studio: civic & scientific arts activist

Alvin Holm, A.I.A. - Philadelphia architect
& architectural historian


Jean-Pierre Sergent Artist gallery of French silk-screen/photography artist and essayist,
living in Long Island City, NY. Sergent's works are germinations, cosmogonies, energy systems,
artistic exterminations....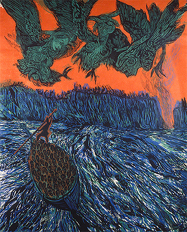 Don Axleroad.com
Fine Art mythological woodcuts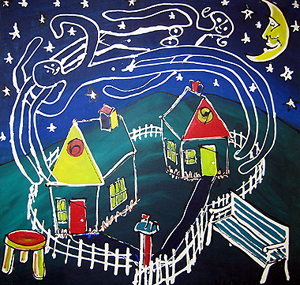 The Naumann Gallery:
Sculpture and Artworks by Dana Baldwin Naumann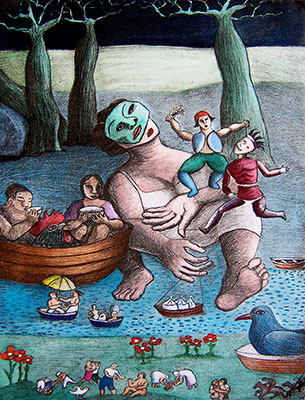 FETHI MEGHELLI: etchings, lithography, mixed media, collage, drawings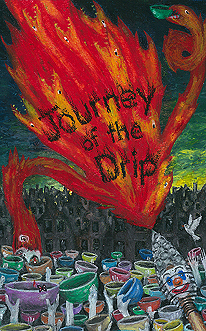 addalinedesign.com -- Add-a-Line Design, Inc.: Picture story-board books by New Haven artist Joe Fekieta,
(formerly known as "Joe Tomorrow"): "The Perils of Togetherness" and "The Bricks of Love", depicting the problems
and issues of modern relationships, marriage, and being.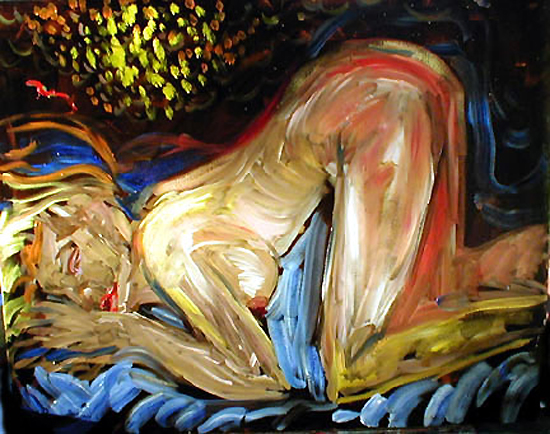 Amy Blue Artist gallery of contemporary aesthetic, oil-on-canvas, erotic painting.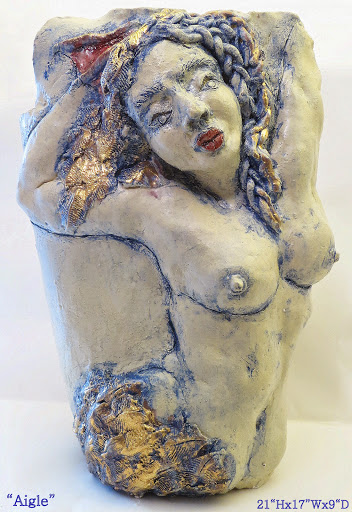 Six Summit Gallery - Leonardo Feroleto, curator
6 Summit St Ivoryton CT 06442
236West 27th St 9th Floor NY, NY 10001



Agoo Art -- Tony Juliano Satirist New Haven artist Tony Juliano, now a member of
the Stuckists Movement, is still in an amazing class by himself. He showed his clever art work at the
York Square Gallery in January and February, 2001.

SeeZoo.com Hanneke Hollander's compendium of contemporary American and Netherlandish art, people, and art links.


Todd Pratum Book Company Scholarly, hermetic, & antiquarian books.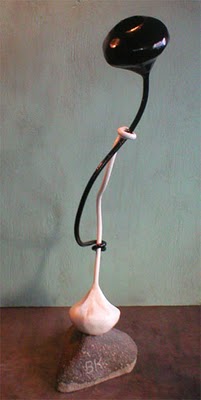 SCULPTURE COLLECTION OF BOB KEATING - QUARTZ CUISINE OF SCULPTURE






Art-is-Life -- an on-line Arts Magazine, by Audrey Regan, Toronto.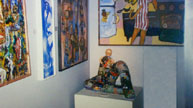 Aud Art -- Audrey Regan's website as co-founder of AUD ART, and her tenure as co-curator of New York's premier Avant-Garde art center, 1996-1998, located at 60 Broad Street, New York City; in the Wall Street district, featuring the May 1997 exhibit "Art in the Raw" of the Chris Butler Group.



Aud Art -- Neil London, Aud Art's co-founder and co-curator's website for New York's premier
Avant-Garde art center, located at 60 Broad Street, New York City; in the Wall Street district.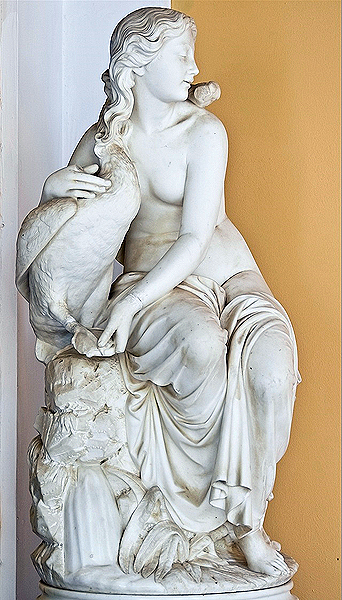 Love Deities in Greek Mythology
Recommended by Katie Kress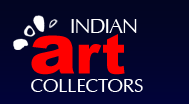 Hygienic Arts Coop - New London, CT



Artwork in different styles and media, offering a wide variety of features and services that
enable customers and artists to buy and sell art.


Giotto di Bondone (c. 1267–January 8, 1337), better known simply as Giotto, was an Italian painter and architect from Florence. He is generally considered the first in a line of great artists who contributed to the Italian Renaissance.


Pablo Picasso cubism history
Description: How and why Pablo Picasso created cubism. Comprehensive study of the art of Pablo Picasso.
Psyche's Links: 500+ + Links to Esoteric Subjects on the Web:Alchemy
http://www.psyche.com/psyche/links/alchemy.html
Psyche's Links : Esoteric Subjects on the Web: Gnosis
http://www.psyche.com/psyche/links/gnostic.html

DIcentral : Total Data Integration Solutions
for Small, Midsize, and Large companies --Low Cost,
Low Risk, hosted solutions which advance your current
EDI/ XML and other platform applications, to integrate
and maximize trading partner participation.